Asymmetric lightly knitted crop top with frontal cut-out. Flash print. Color green.
Ref. PKM003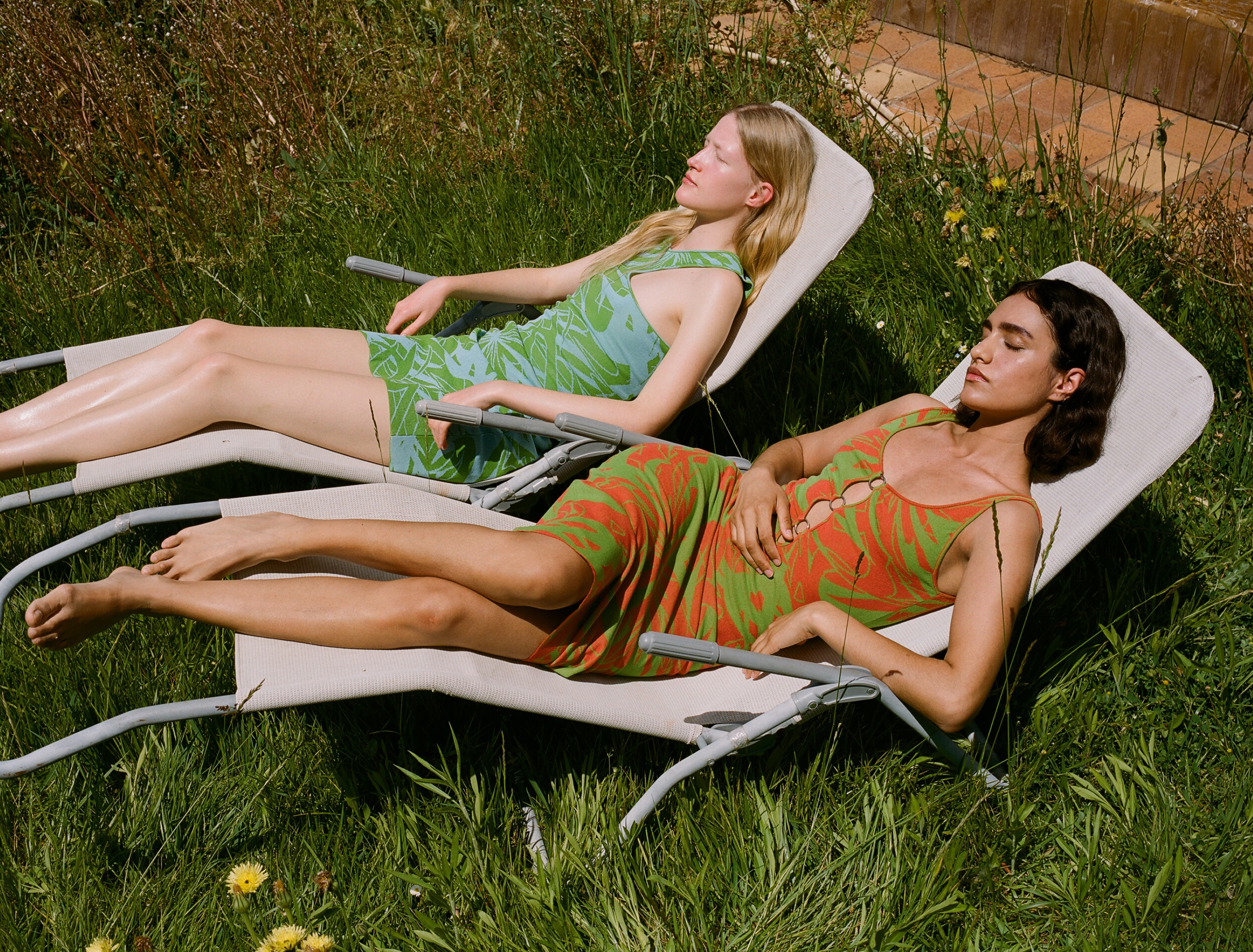 FABRIC AND CARE
SIZE AND FIT
82% Organic Cotton 18% Polyamide.
The use of organic cotton reduces serious long-term damages to the environment, human and animal health, it is developed without the use of pesticides, insecticides, and herbicides.
Its farming adapts to long-term local environmental conditions relying on natural ecological cycles which in turn saves significant quantities of water.
Made in Spain.